We are an energetic &
passionate agency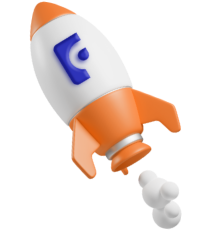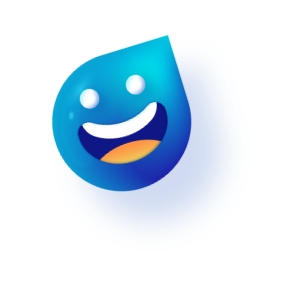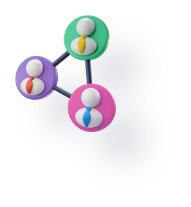 departments
Five years experiencing with big brands, handling tens of essential campaigns, our project management team understands the core values that bring client satisfaction nothing more than sympathy and dedication.
ACCOUNT - CLIENT SERVICES TEAM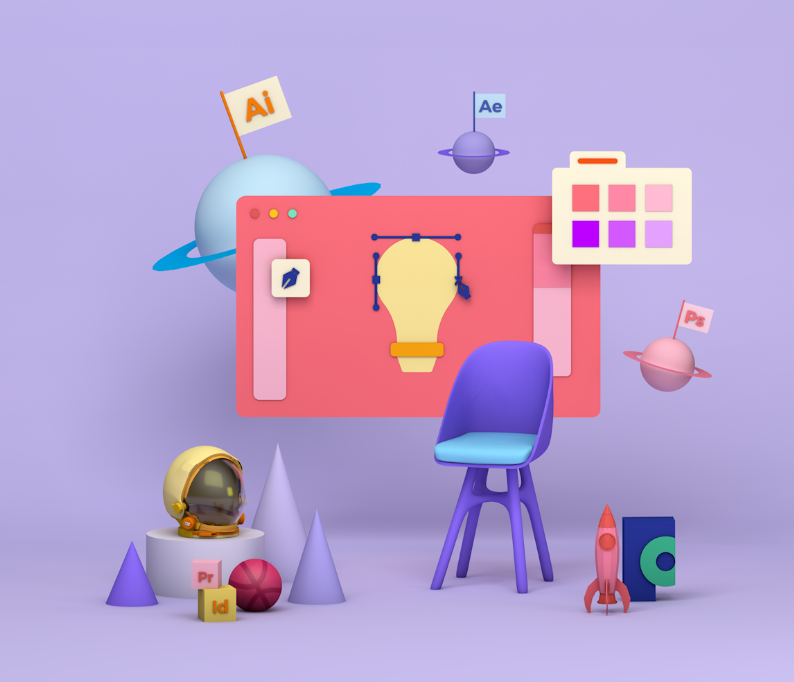 Less is more! In the land of Fanscom, brilliant copywriters and talented designers live and work together harmoniously. Every piece of content is meticulously crafted and condensed to touch the hearts of our audiences, delivering brand message and urging them to love, and take action, at first sight.
CREATIVE TEAM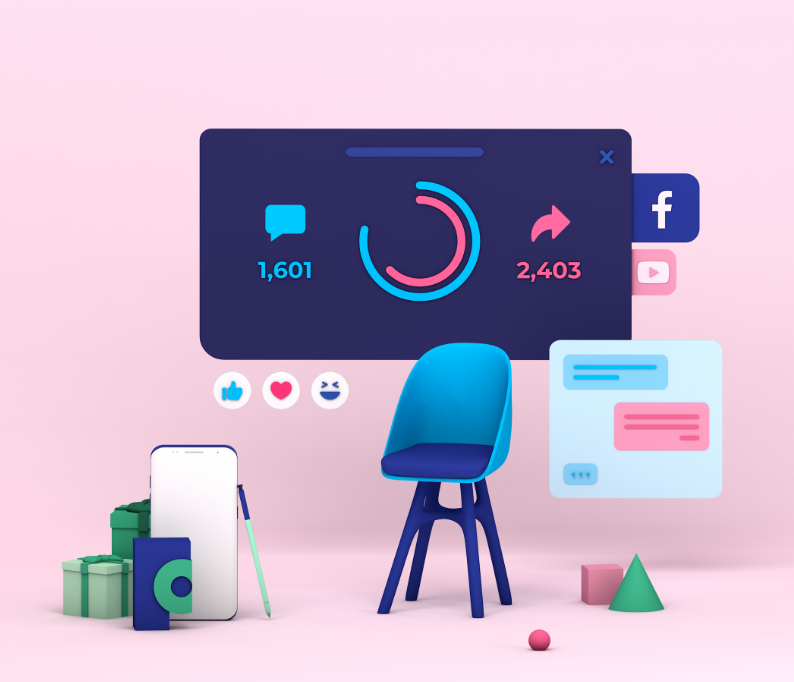 Having an active community for consumers to be a part of & engage in is a crucial part of the User-Fan-Advocate conversion journey. At Fanscom, building active communities is our forte, helping brands to unlock new and effective ways to approach, understand, and retain their fans. As the final result, brands could raise customer value, thus trigger & encourage their purchasing intention.
SOCIAL & COMMUNITY TEAM
our clients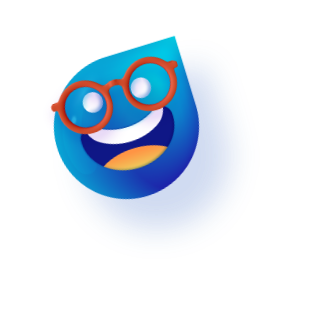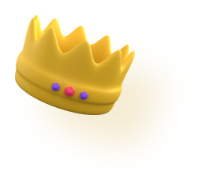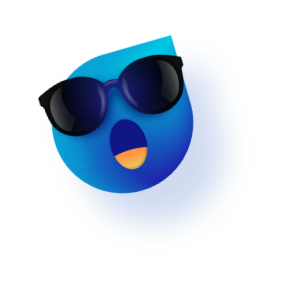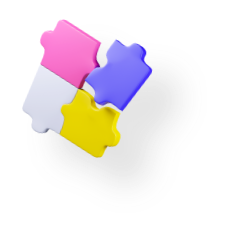 our team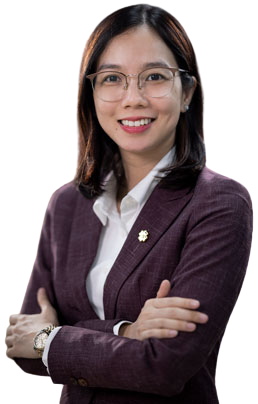 PHI NGUYỄN
CEO/Founder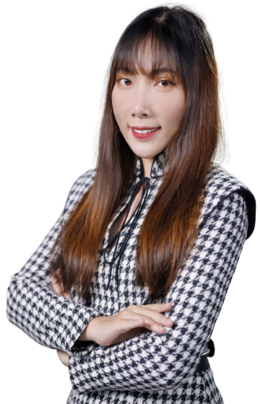 THANH HUỲNH
Account Manager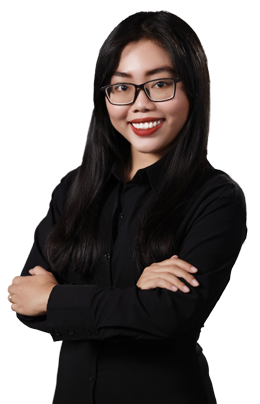 THƯ LÊ
Copy Lead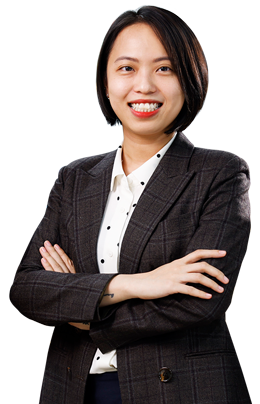 NGỌC NGÔ
Operations Lead